Just Landed

Spring Summer 21
Different by Detail

Futureproofed designs materialized through elegant engineering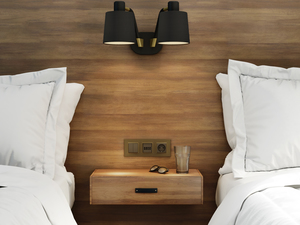 Different by Detail

Futureproofed designs materialized through elegant engineering
Inspired by classic forms with a modern expression, the SS21 collection houses enduring designs that work seamlessly within traditional and contemporary settings. Presenting an expanse of modern finishes and design variations, the new collection features versatile lighting solutions that can be styled to achieve your desired aesthetic.
Offering simplicity and utility, SS21 extends essential illumination to the outdoors with durable designs that complement and enhance the surrounding natural environment.
Explore the collection
Enduring Design
Inspired by the engineering of a Spitfire aircraft, the Atelier Desk epitomizes robust, functional design that never goes out of style.
Projecting a defined pool of light onto the surface below, its modern, industrial look is characterized by timeless matt black or matt white finishes and polished aluminum detailing.
Discover the Atelier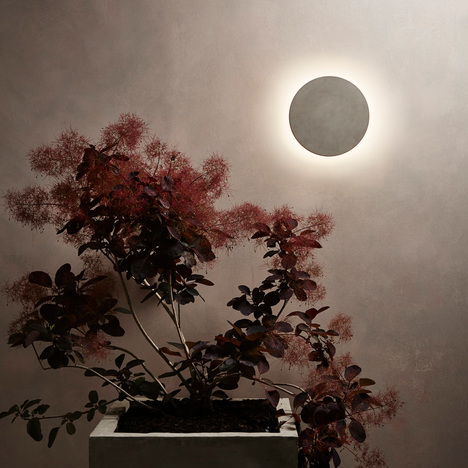 Modern Simplicity
Reminiscent of a solar eclipse or a modernist abstract sculpture, the Eclipse wall light appears to delicately float above a surface.
Featuring a modern concrete finish, Eclipse is both durable and striking, achieving a contemporary luminaire that is bold in design and illumination.
Explore the Concrete collection